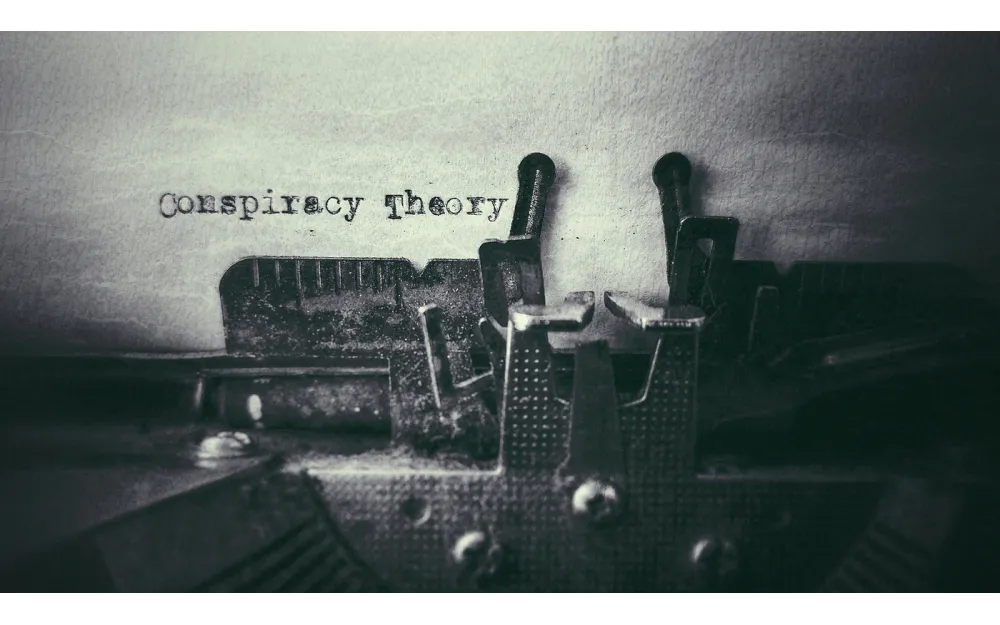 Mike Tyson appeared on the Joe Rogan Experience podcast this week, expounding his paranoid theory of man's inhumanity which can, according to the former world heavyweight champion boxer, include the kidnapping and abuse of homeless people for the purposes of hunting. "This is what happens," Tyson said. "They take these homeless people off the streets. Put 'em in there, take them to one of those special hospitals. They take them from that hospital, all drugged up, take 'em to these large estates, property — 'let's hunt' — Run!"
The statement went unchallenged by the show's host, who said: "I guarantee you there's been someone, somewhere in the world who paid someone to hunt a person. I guarantee you that's happened!" Rogan cites the fictional short story The Most Dangerous Game - Richard Connell's 1924 narrative of a big game hunter who is coerced into a deadly pursuit game on a private island.
We are not aware of any disappearances relating to the macabre practices that Tyson describes. However, we don't need conspiracy theories to describe horrific fates awaiting homeless people. Here are some facts recorded by the Museum of Homelessness and compiled by the Office for National Statistics
In 2021 the number of homeless people who died on the streets or in insecure accommodation reached 1286.
41% of these deaths were from drug and alcohol related causes.
12% were suicides.
The average age of death in the UK is 45.9 for a homeless man and 43.6 for a homeless woman.
If investigations revealed a cabal of rich people hunting homeless people for pleasure, there would justly be an outcry - a call for reparation, for revenge even.
Turns out there is a cabal of rich people. And they're in national government. And despite decades of research that shows exactly what works, they refuse to properly and consistently fund schemes to reduce homelessness. This more sober story might merit an article on page 17 of the Tuesday Guardian, but nobody's yelling about it on the Joe Rogan Show.
So be angry. Do something. Support Kanndoo in our fight against the causes of homelessness and poverty.
We're looking for people to share their stories. If you would like to talk about your experiences of homelessness or poverty, get in touch. Contact Kanndoo on 01603 971590 or email enquiries@kanndoo.org
Listen to the full Mike Tyson interview on the Joe Rogan Experience podcast on Spotify.