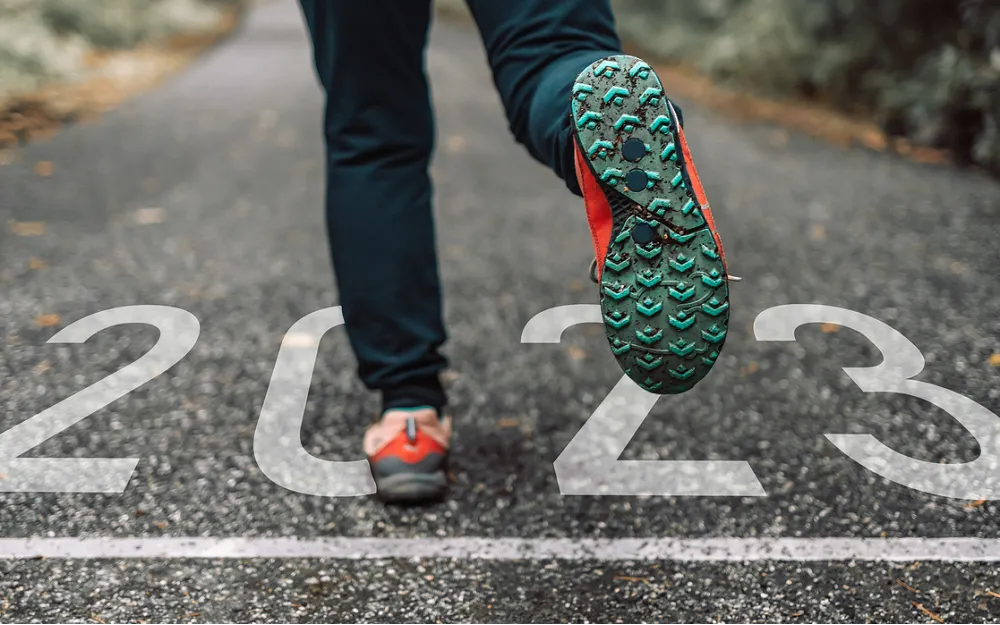 In 2022, we presented our newly developed app - designed to show the location and times of support services - to organisations that work with homeless people. The response was incredible. Almost universally, Council representatives and charity workers immediately asked: 'Could it be bigger?' 'Could we use it to help more people?' The tool we had initially envisioned to help homeless people was being considered as a way to help all people affected by the cost of living crisis.
The good news is the answer to these questions is a definitive: "Yes!" Our project was always intended to be scalable. The mapping and listing of services is naturally expandable both geographically and by population. The changes we need to make in terms of system and design are minimal - but we are going to need to populate a significantly bigger database.
Which gives us our plan for the coming year. We're in the process of securing the funding we need to expand the Kanndoo database to include services aimed at meeting the needs of all those living in or facing poverty.
So what are the reasonable needs that all individuals in society deserve access to? We've drafted the category list below as a conversation starter. It includes all the elements provided for in our existing software, and some areas it seems natural to expand into in order to show a wider population of people experiencing poverty where to find help.
In all our work, we aim to be as collaborative as possible , so we're inviting feedback from all individuals and organisations that are working to help those affected by the cost of living crisis, and of course some of the most valuable input will be from service users themselves telling us what works.
What People Need
We believe that, in order for individuals to proudly proclaim themselves an included and valued member of society, they must have guaranteed access to these essentials:
Shelter
Clothing and footwear
Food
Heating
Healthcare (Including mental health)
Social interaction and connection
Employment opportunities
A failure to meet any one of these needs impacts on access to the others - as we have seen sharply in the needs of homeless people. For that population, a lack of a guaranteed place to stay creates all kinds of other economic and social shortcomings that are perhaps out of an individual's power to change.
The same principle holds for all people affected by the cost of living crisis. At Kanndoo, we have developed a tool that can help plug some of these gaps in provision - and reduce needless suffering - by connecting people providing help to those who may need it most, but be unaware that it is out there.
Over the coming weeks, we'll be examining each of these elements, looking at what services we think we should be listing in our app for each of these categories as we expand our provision. And we welcome input from all stakeholders at any time. You can get in touch by calling 01603 971590, emailing enquiries@kanndoo.org or by using the contact form on our website