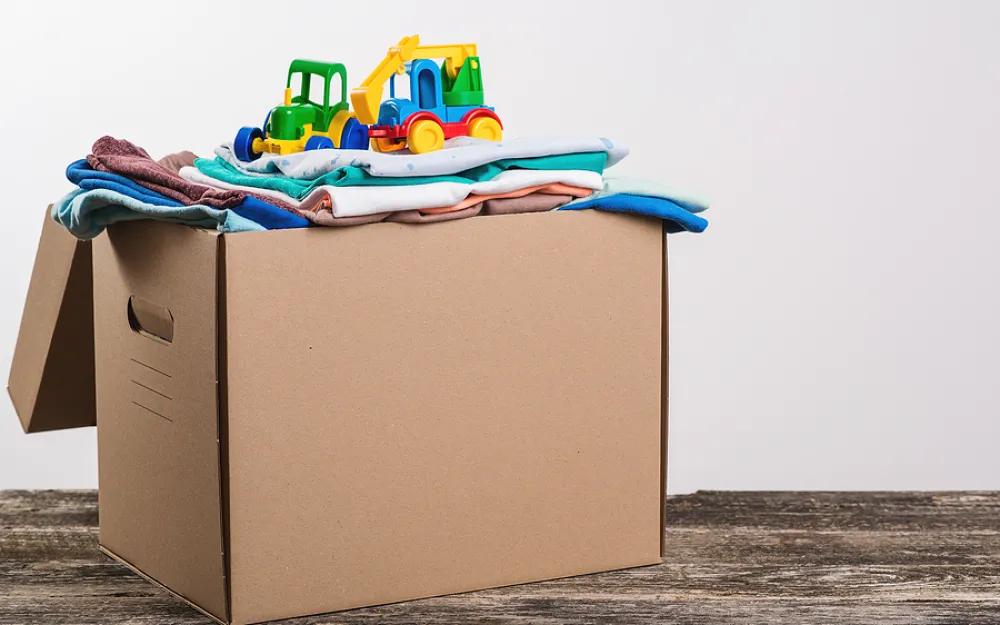 The festival is over, the chocolates have been eaten, and the useful presents have been integrated into the cupboards, wardrobes and bookshelves. To make space for the new, time to clear out some of the old (and maybe that comedy Boris Johnson coffee mug your brother-in-law got you).
If you have a cardboard box ready for the dump or the second-hand shop, Kanndoo has an app that can save you the trip. Take a moment to consider that one person's trash is another's treasure - download our free Don8ta app, and use it to take a picture of your unwanted goods. A user of the partner app Needa will come and take them off your hands.
It really couldn't be easier!
Once you're in the habit, there'll be no stopping you - maybe you'll give away so much that your home will finally achieve that minimalist aesthetic that you've always craved!
Remember we are a Community Interest Company and all profits we make are ploughed back into helping eradicate homelessness and poverty. The more people using our free apps, the more sponsors we can find to fund our projects. So you'll be helping others, while having a good sort out, and it won't cost you a penny!
Download Don8ta and start giving!