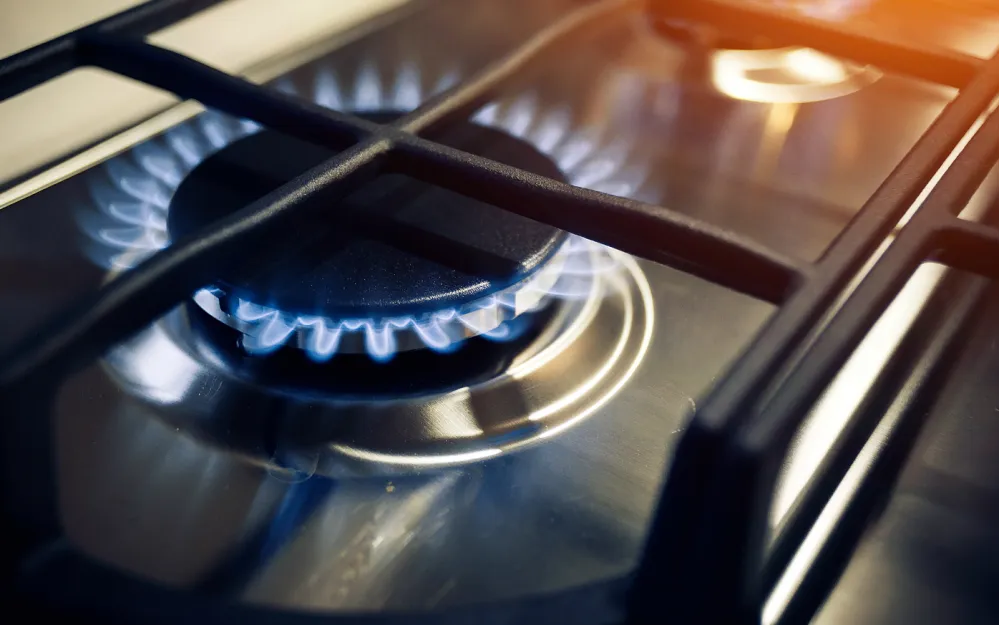 The Cost of Living (the price we pay to inhabit and maintain a home and feed ourselves and our families) is going up. Everything is becoming more expensive and wages and benefits have not kept pace with this price increase. When the price of groceries and the price of energy go up, those on limited resources find themselves facing impossible choices.
Some people who are unable to meet these spiralling costs will face eviction. Aid organisations are bracing themselves for an expected increase in homelessness to the tune of tens of thousands.
The Joseph Rowntree Foundation predicts that the poorest households will be spending over half their household income on energy bills. Foodbanks report that people are refusing potatoes because they can't afford to run their hob or oven to cook them.
To pick out thematic strands from people's life stories can be problematic - as too often this technique is used to categorise deserving and undeserving poor: those fleeing domestic abuse and those struggling with substance abuse have very different public perceptions. When you listen to people's stories, lives are inevitably more complex than a thematic narrative can possibly give credit to.
However, when aid organisations are consistently flagging a single cause for people losing their homes, it is time to listen, and time to act.
Every person who finds themselves without a permanent home address has a story to tell. At Kanndoo, we listen to the stories and we use social media to amplify those stories to increase awareness and provide targeted support with our software.
But we are not here to judge - we are here to support people in need of a home and to support the organisations that work tirelessly to house homeless people and keep people from becoming homeless in the first place.
Check out the ways you can get involved with helping Kanndoo achieve our goal of eliminating poverty and homelessness. Do you have a story that you would like to share? We're looking for people to feature in articles and short films about experiences of poverty. Contact Kanndoo on 01603 971590 or email enquiries@kanndoo.org